360 Slow Motion Video Booth
360 Slow Motion Video Booths are the latest craze in live event experiences. In this 360 video clip, you get to be the star! Experience what it's like to turn the dial to slow motion with this highly engaging and entertaining experience.
Just like a great movie needs an epic soundtrack, your 360 slow mo video needs one too!
We'll be sure to hook you up with a track to match your occasion. From 80s dance party to EDM rave, we've got just the right track for your next event.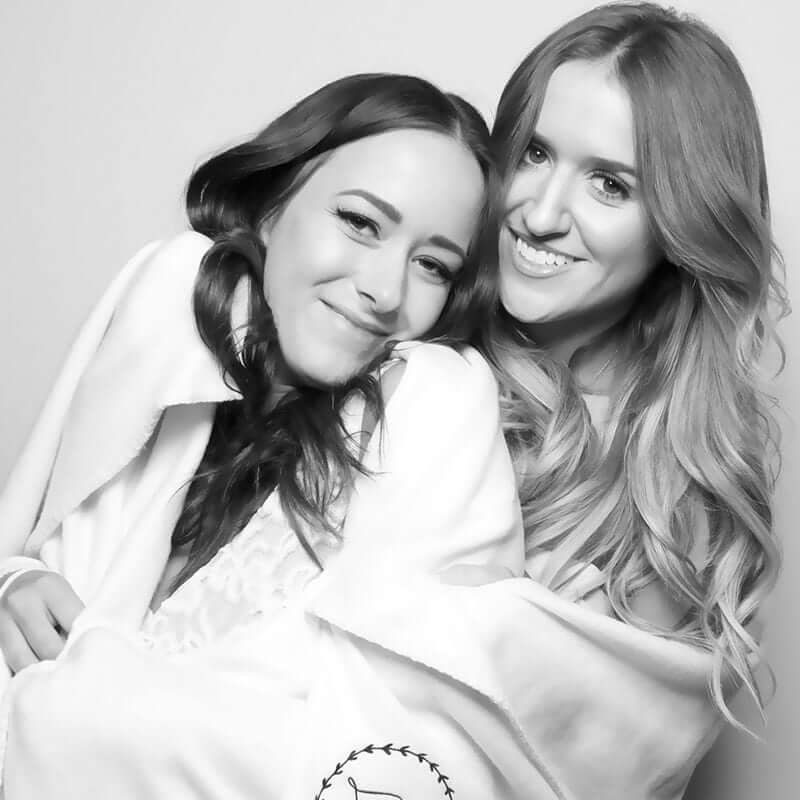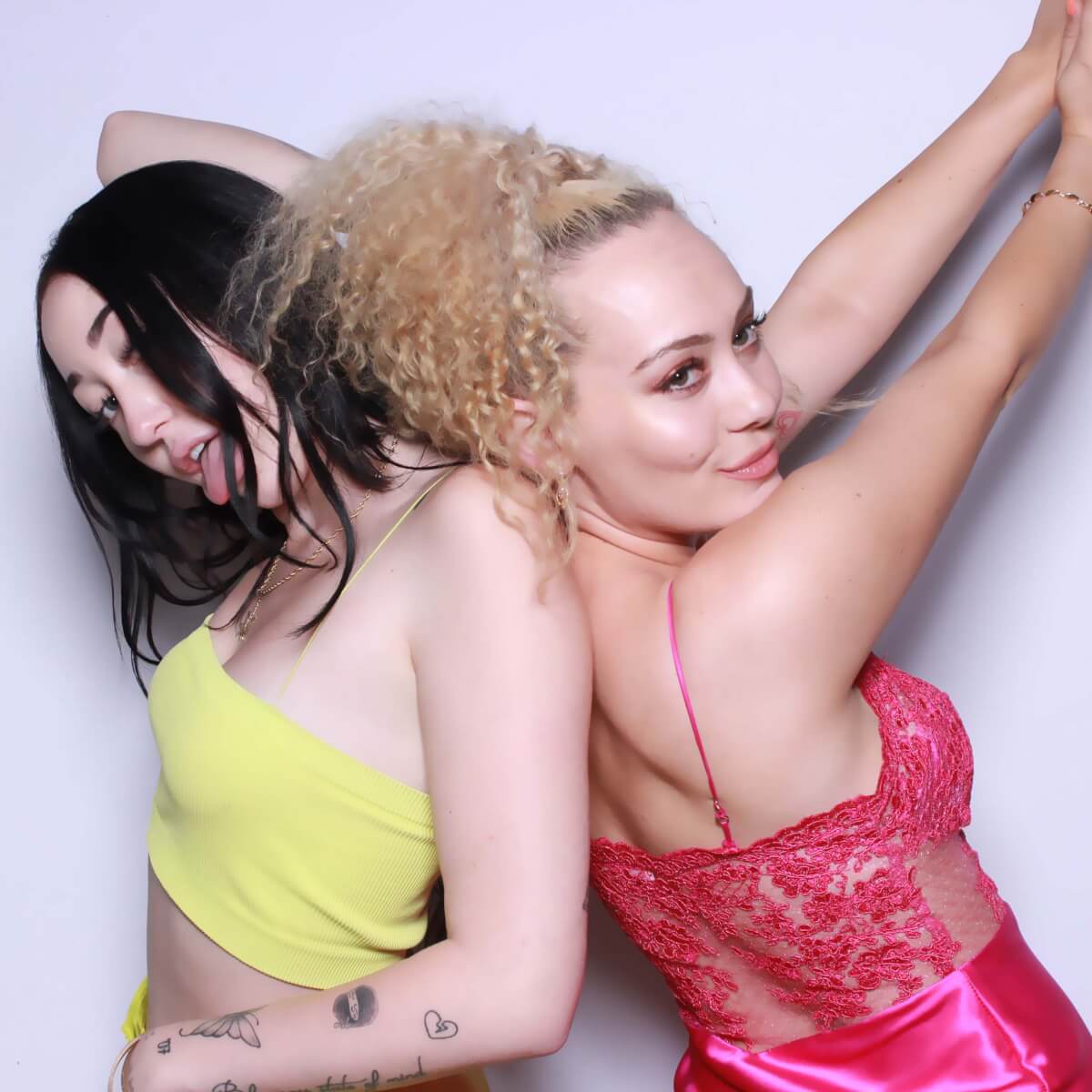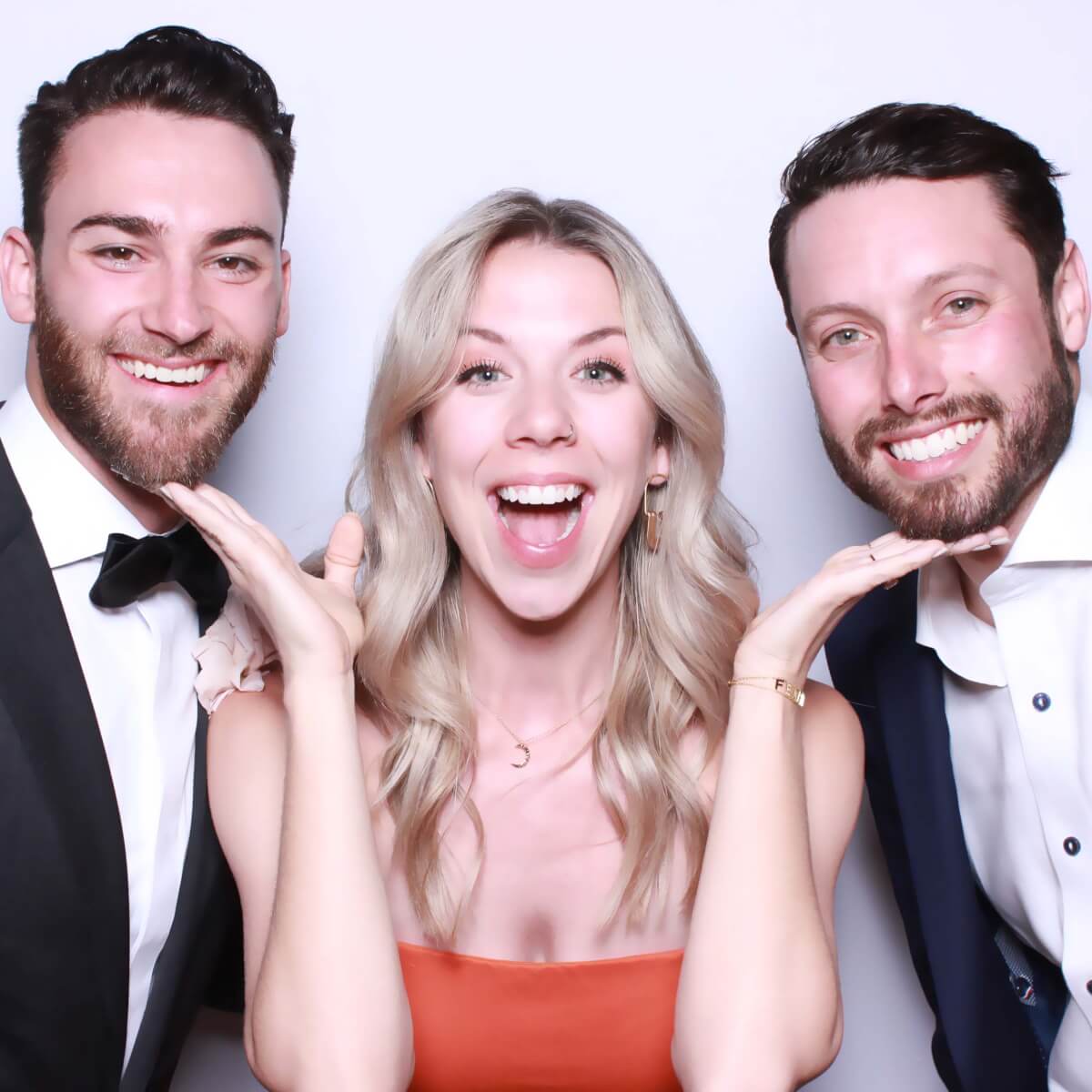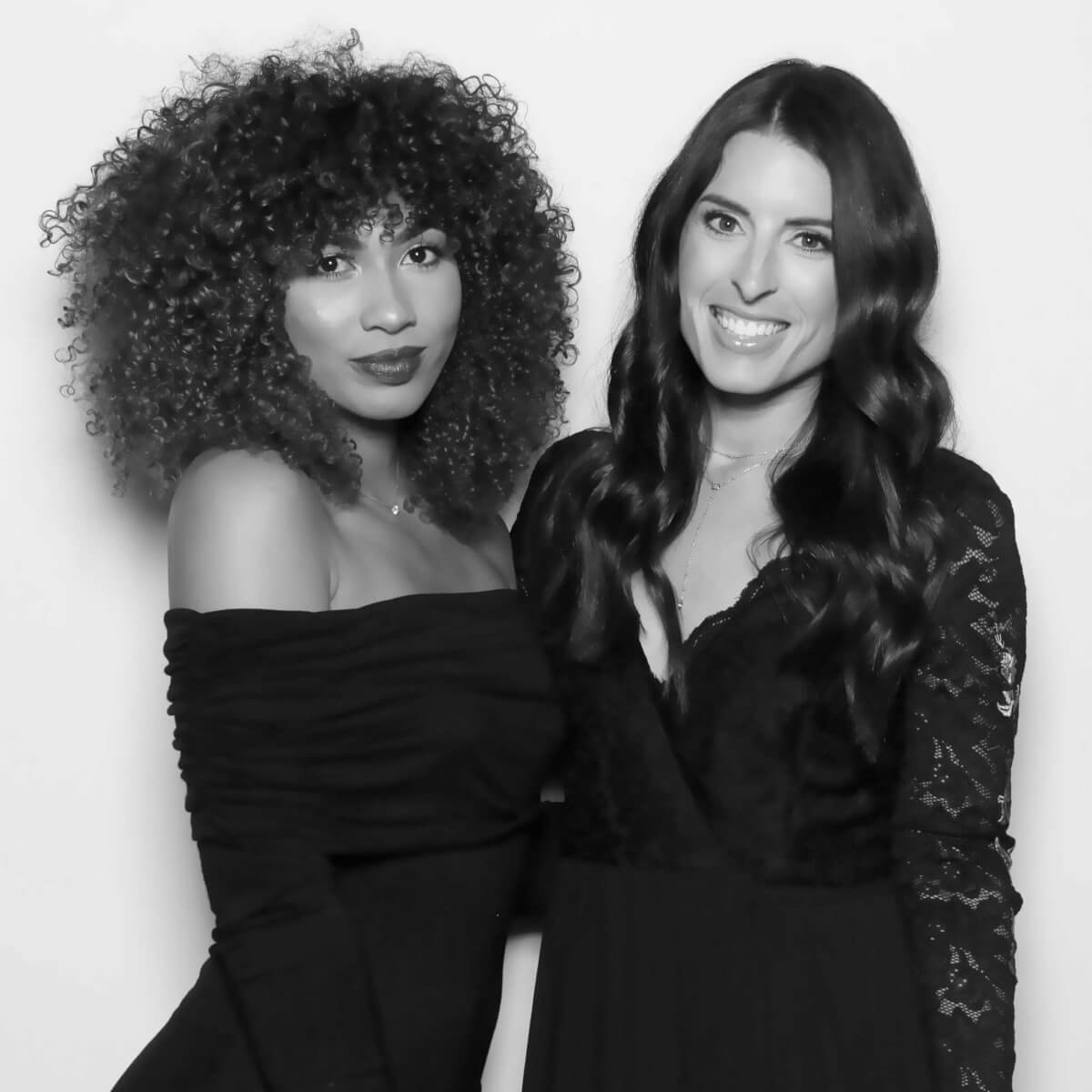 Social Friendly Slow Mo Videos
Just what your next event needs. Highly entertaining clips that are begging to be shared on social media. Oh, and did we mention guests can download and share their videos live?
Hours of Entertainment from Every Angle
Wedding? Check. Graduation party? Check. Super awesome custom retail activation? Check. Our 360 booth is the perfect addition for any occasion. Give your guests something to smile about as they hop onto our 360-booth platform to strike a pose. The camera arm acts as your own personal paparazzi, as it rotates around you. Show off that new outfit you splurged on or give us your best dance move. 
Put your brand on display with our upgraded digital branding options available exclusively for our Selfie Station & 360 Slow Mo Video Booth experiences. Customizations available for your gallery, email, start screen and more. 
360 Slow Mo Video Booth Rental Package
Our 360 Slow Motion Video Booth rental starts at 3 hours of service and includes the following features:
34″ Platform Holds 2-3 Guests
Full-res Videos Hosted for 6-Months
Custom Logo/Graphic on Video
Live SMS / Email Sharing
Creative Video FX (Fast Forward, Slow Mo, Boomerang)
Audio Track to Fit Occasion
Full-service Attendant(s)
360 Lighting Setup
Requires 10'x10′ Floorplan
Note: Additional hours and options can be added for a custom experience
Additional hours
Custom soundtracks
Mood lighting
Special VFX
Custom 360 wraparound backdrop
Custom branding (digital sharing screens)
Vinyl wrap base