Aka The "Kardashian" Photo Booth
Sure, Snapchat started the glam filter, but we were one of the first to put it in a photo booth!
Our Glam booth is pure magic. We capture your guests with studio-quality equipment and lighting to produce amazing photos. Then, we apply our proprietary glam photo "magic" to smooth skin and remove small wrinkles and blemishes. After that, the photos print out for you to see and share with the world. The best part? This whole process takes less than 10 seconds.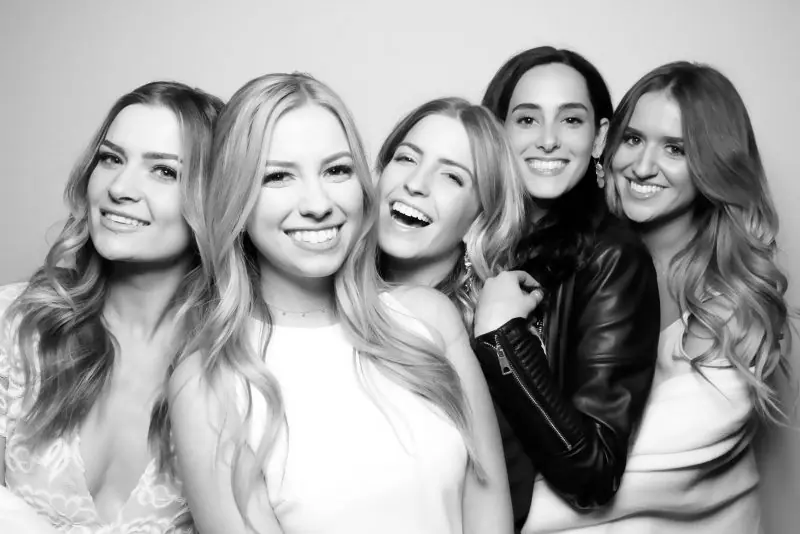 Prefer to capture the brilliant colors at your event? We can shoot in both Color and Black & White! It's up to you which one to choose, or, we will give your guests the option to pick from either of them during their photo shoot. Either way, you're bound to look great.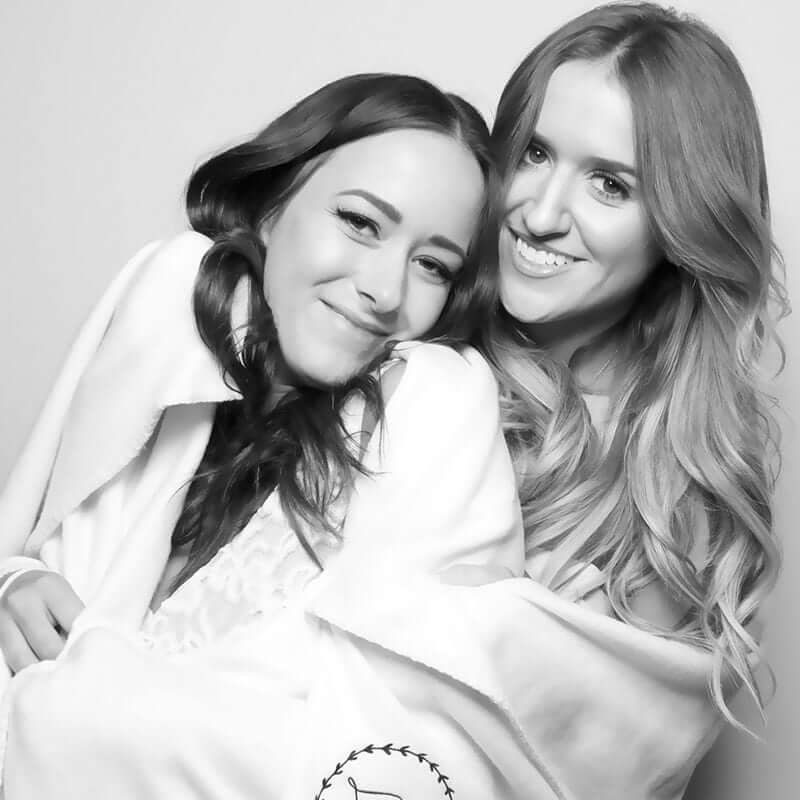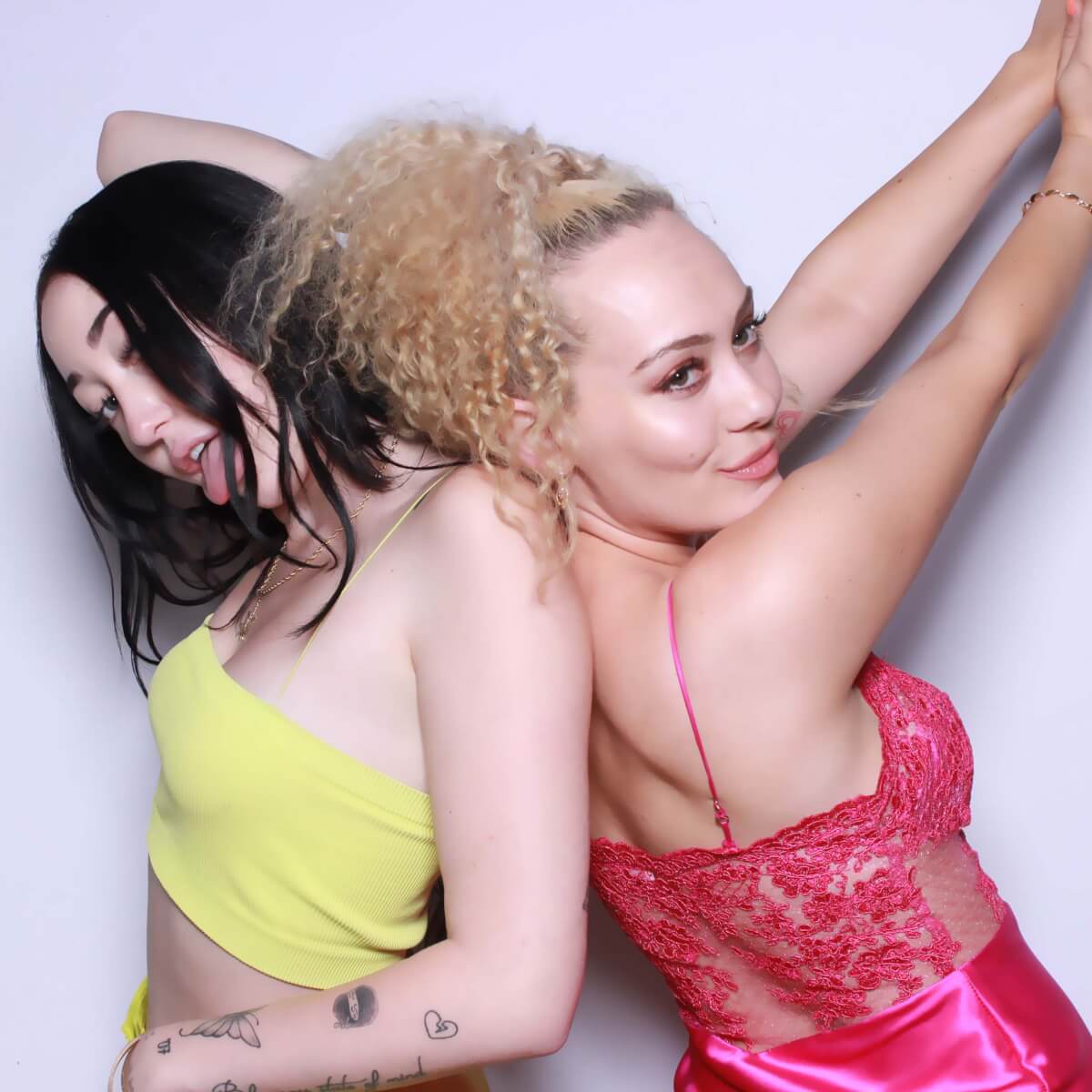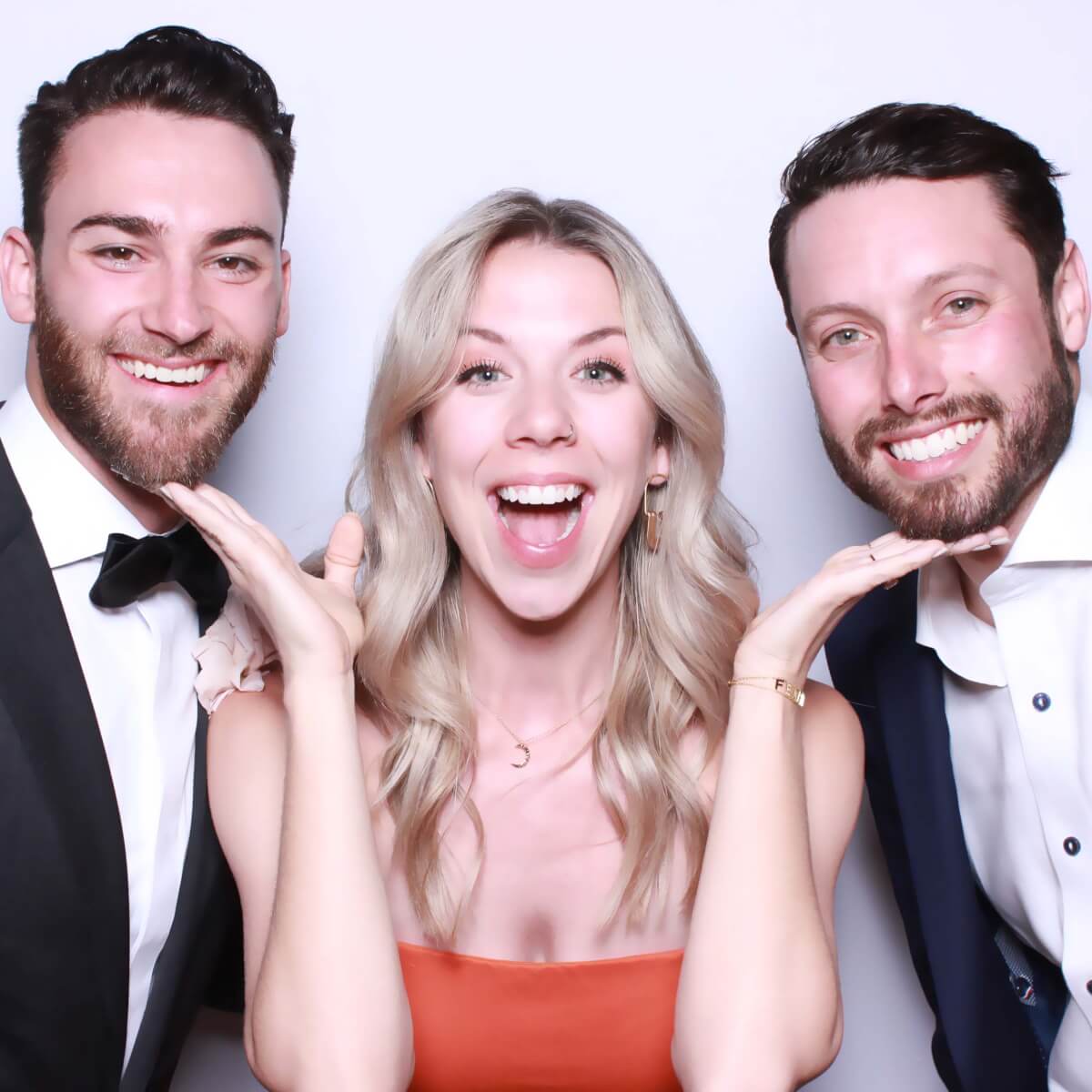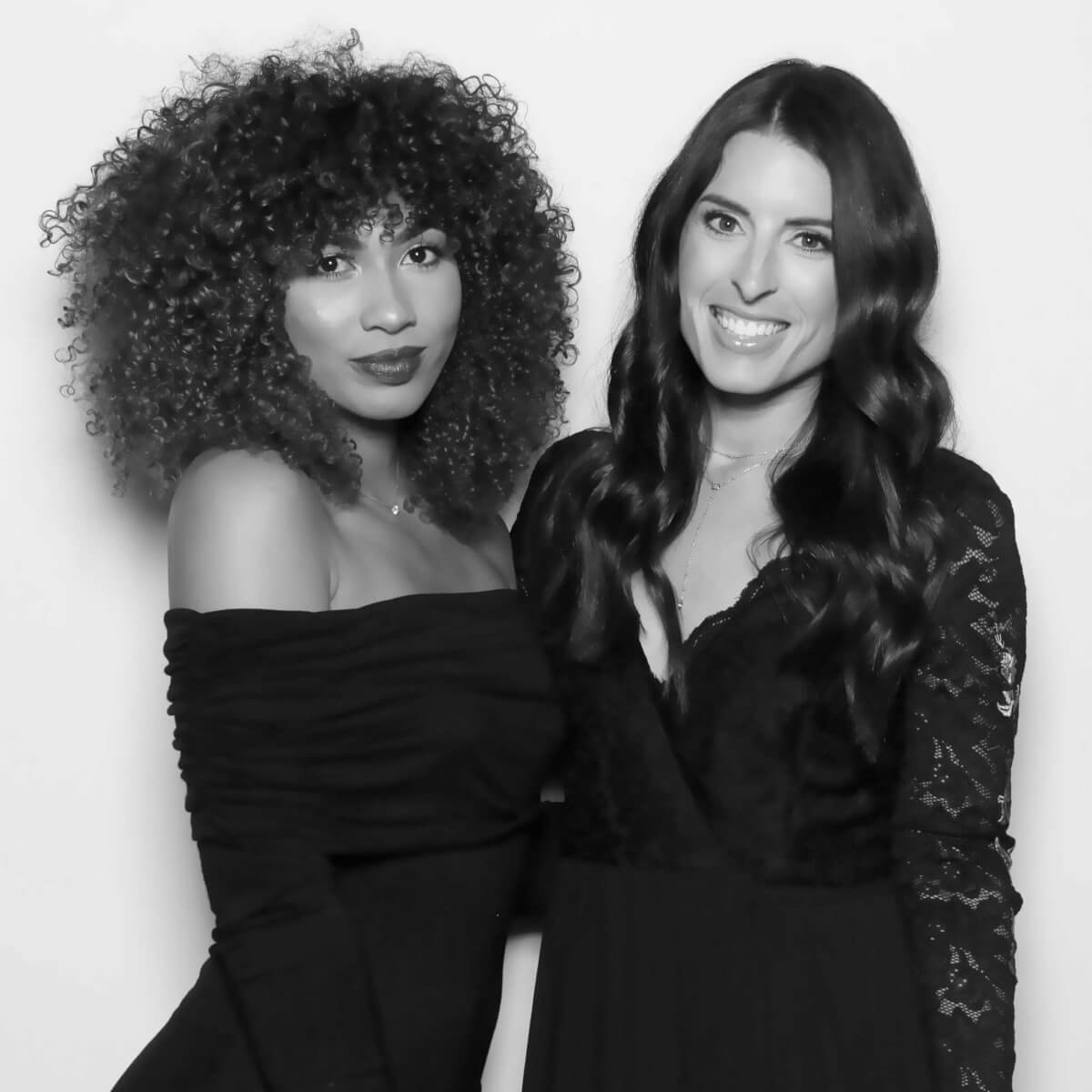 Simple. Clean. Sexy.
Our Glam setup includes our modern photo booth with a mounted flash and beauty dish, along with a professional printer capable of 8-second prints. Finally, we bring a white, stretch fabric backdrop for a super clean, modern look that produces photo perfection.
Want to make all your friends jealous? Add a social sharing station to your Glam Booth rental so you can instantly share your pics online immediately after they are taken.
Share by text, email, or your favorite social app! #AWESOME
Custom branded rear monitor customization. We design a custom screen for the 16″ vertical, rear monitor of the photo booth. We can even incorporate your custom logo, monogram, colors and theme to make the photo booth totally you.
Glam Photo Booth Rental Package
Our Glam Photo Booth rental starts at 3 hours of service and includes the following features:
Glam Beauty Setup
Proprietary Glam Filter
Prints for Everyone
Black & White or Color Prints
Classy Booth Attendant
Full-size 4×6 Prints
Text Overlay Template
1-Year Hosted Online Gallery
Rear Screen Customization
*Note: Additional hours and options can be added for a custom experience
Memory scrapbook
Custom backdrop
Custom booth branding (screens, wrap, etc)