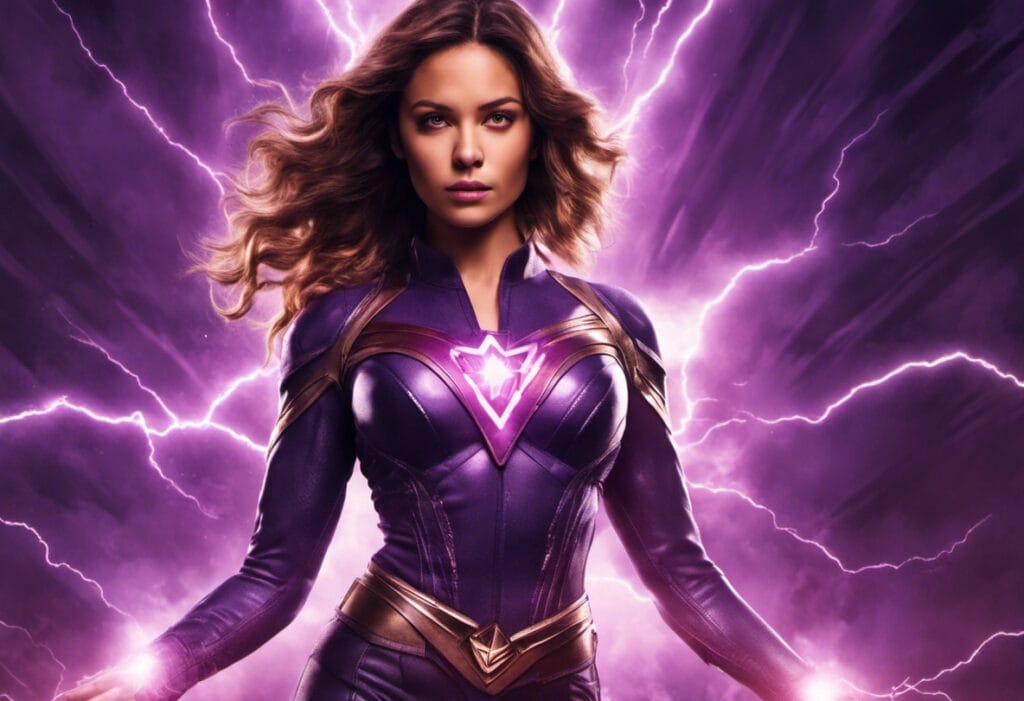 AI Photo Booth Gives You Limitless Creative Potential
Put your guests in the scene of their favorite movie using the power of AI. No cheesy green screens, or face 'blend' gimmicks. We are talking Hal 9000 level tech, which can be tailored to your style, imagery or preference. But unlike Hal, we are more than happy to do that.
Pix'd by Flashbulb - Live AI Photo Booth Experience
Chat GPT, write me something cool about our new AI photo booth. Nothing? Ok we'll go:
Step right up and say hello to our new AI Photo Booth experience, Pix'd by Flashbulb! This isn't your everyday photo booth picture; it's a slice of futuristic fun. We transform ordinary images into magical moments, live. With AI-powered technology, watch yourself transform into a superhero, animated character, or even everyone's favorite toy doll.
Pix'd Helps Your Guests Get Animated - Literally!
Imagine hosting a premier of your latest movie, and giving guests a chance to instantly become an animated character themselves! With custom branding, and live-photo-sharing, you can engage with your guests like never before due to the power of AI.
Completely Custom AI Photo Booth Experiences
Want us to design a completely custom AI experience for your activation or event? Let's talk. Our solution is not one-size-fits-all, rather we create a custom AI output to fit your vision, such as snapping a pic of your guests and turning them into rockstars, superheroes, or so much more! Our custom image training models allow us 100% creative control over the output.
Digital Photo Sharing with AI
Did we mention that our technology works live at your event with any internet connection? Meaning guests can snap a pic, share online and (in some cases) even get an automatic printout. This gives you instant social cred and lets your guests brag about their oh-so-amazing AI pics. We can even custom brand the delivery of photos including photo overlays so your brand is front and center.
Modern AI Photo Booth - Futuristic Output
We like to keep up with the times. Everything from our AI output to our equipment screams modern technology. Crazy fast prints, pro studio lighting, and a 5-star customer service are just some of the perks. Plus, we can customize the booth with a full vinyl wrap to make it the robot-booth of your dreams.