Virtual Reality, AI, and the next big thing in live event activations. We can transport your guests anywhere or turn them into their favorite superhero. Our AI experiences are 100% custom created for you and your guests.
Goodbye concrete jungle, aloha Hawaii. Put your guests anywhere you can imagine with our Green Screen photo booth setup.
Combined with a custom overlay, we make you look like a famous movie star, magazine cover model, and much more.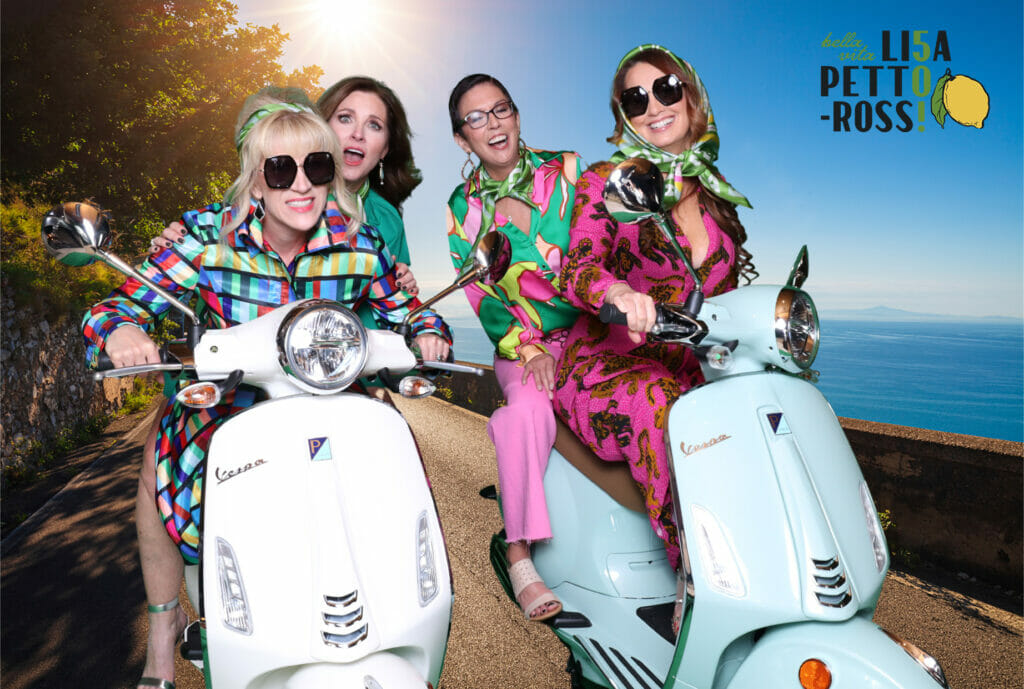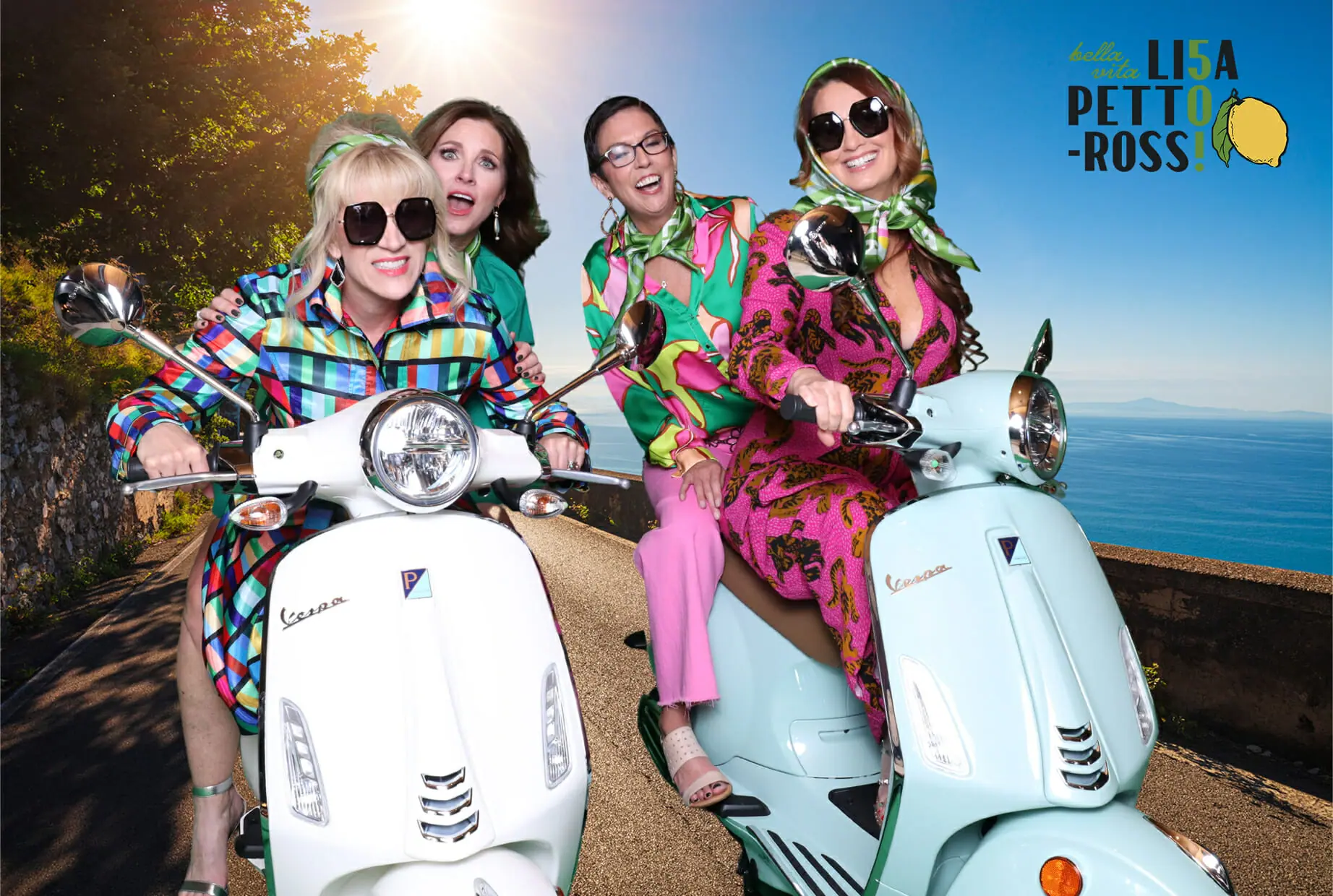 With a custom art filter, every photo gets a creative look applied instantly before printing out. Our completely custom splatter art filter is just one example of what can be done.
If you thought our photo booth looked great before, just wait until you see it with your company logo and branding! 
We vinyl wrap the entire photo booth with your supplied colors, patterns, or designs. In addition to this, we create a beautiful matching rear monitor. Need something more? We create custom backdrops, social sharing stands, tv stands, and more.
Need something totally custom? We got you covered. Our team is capable of creating a totally custom experience from the ground up. Whether it be an app, workflow, or custom event activation that makes you stand you, we can help.
Ready to find out how we can make your event one of a kind? Contact us today and let us know what kind of custom experience you're looking for!