Vintage Audio Guestbook Phone
Our vintage style audio guestbook phone is the ultimate way to capture your guest's message. Simply pick up the phone, leave your message after the beep, and hang up. Makes it super easy and fun for guests to leave their own recorded message for your special occasion.
Audio Guest Book That's Not Awkward
Ever see those video guest books at a wedding or event? While they are a nice idea, typically guests struggle with being authentic when they are in front of lights, a camera, and an attendant staring them down like they are on a live film set. Our vintage style audio guestbook phone eliminates the awkwardness and leaves more room for candid (and sometimes drunk) messages from all of your guests.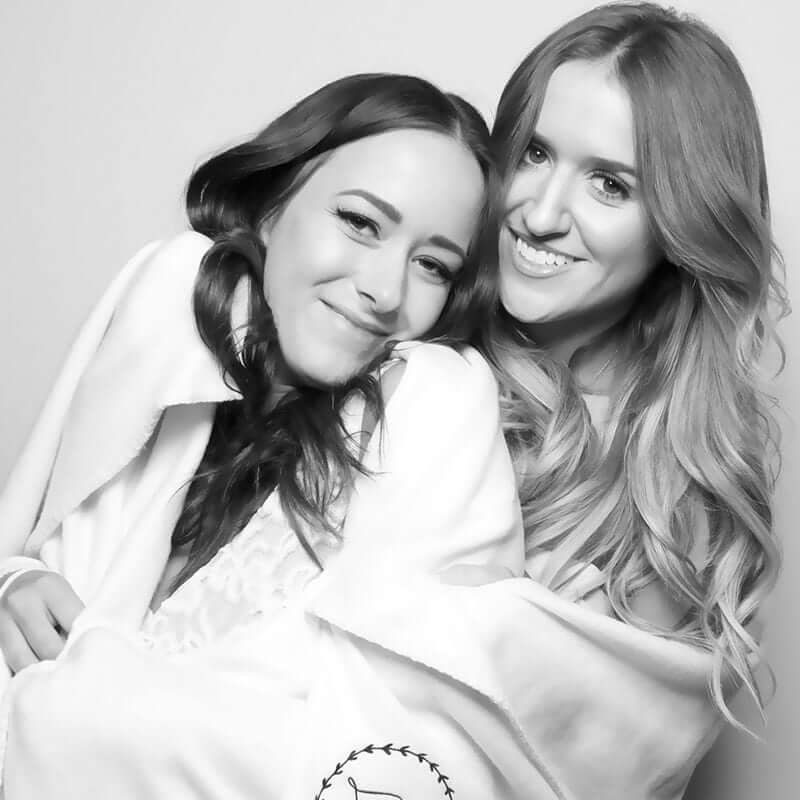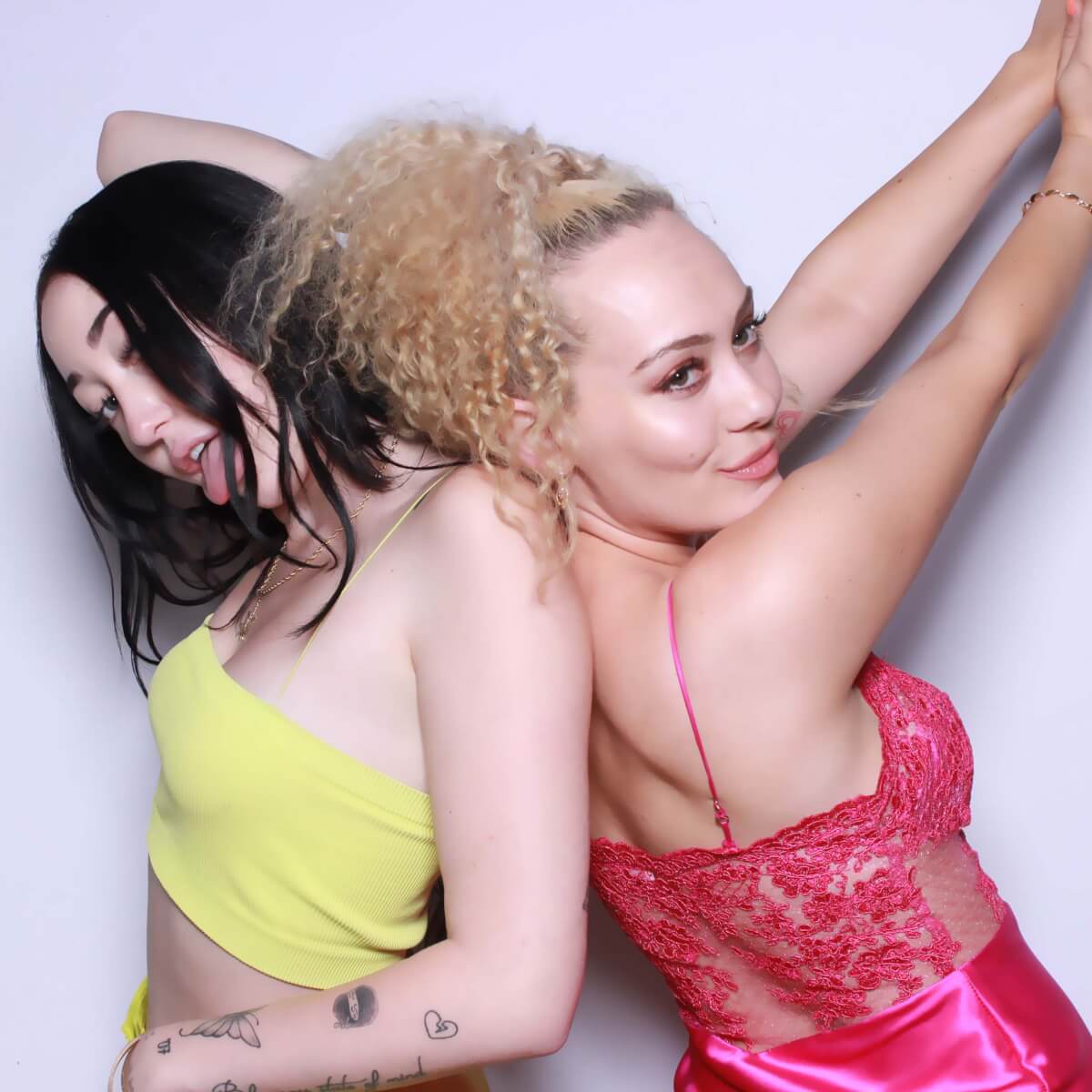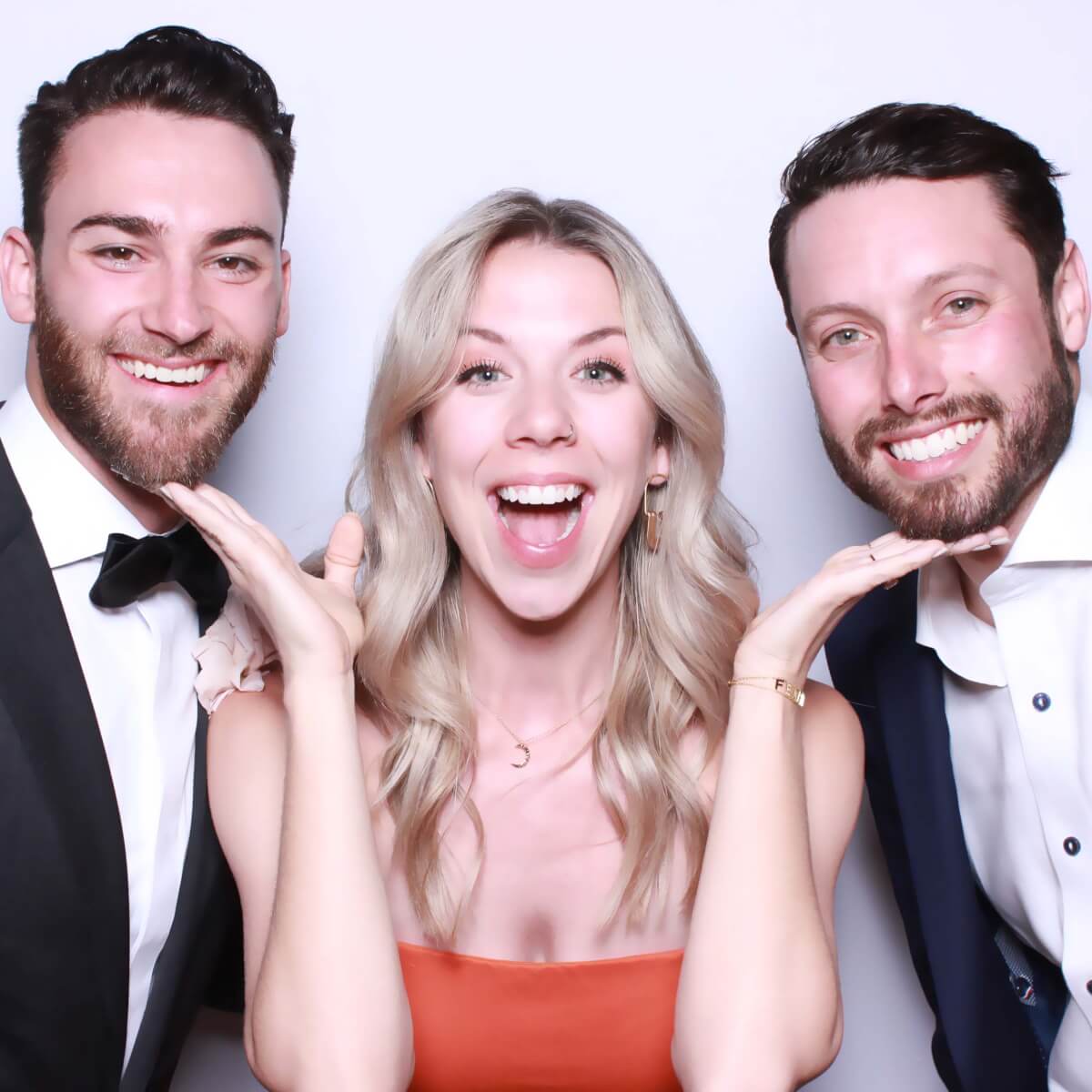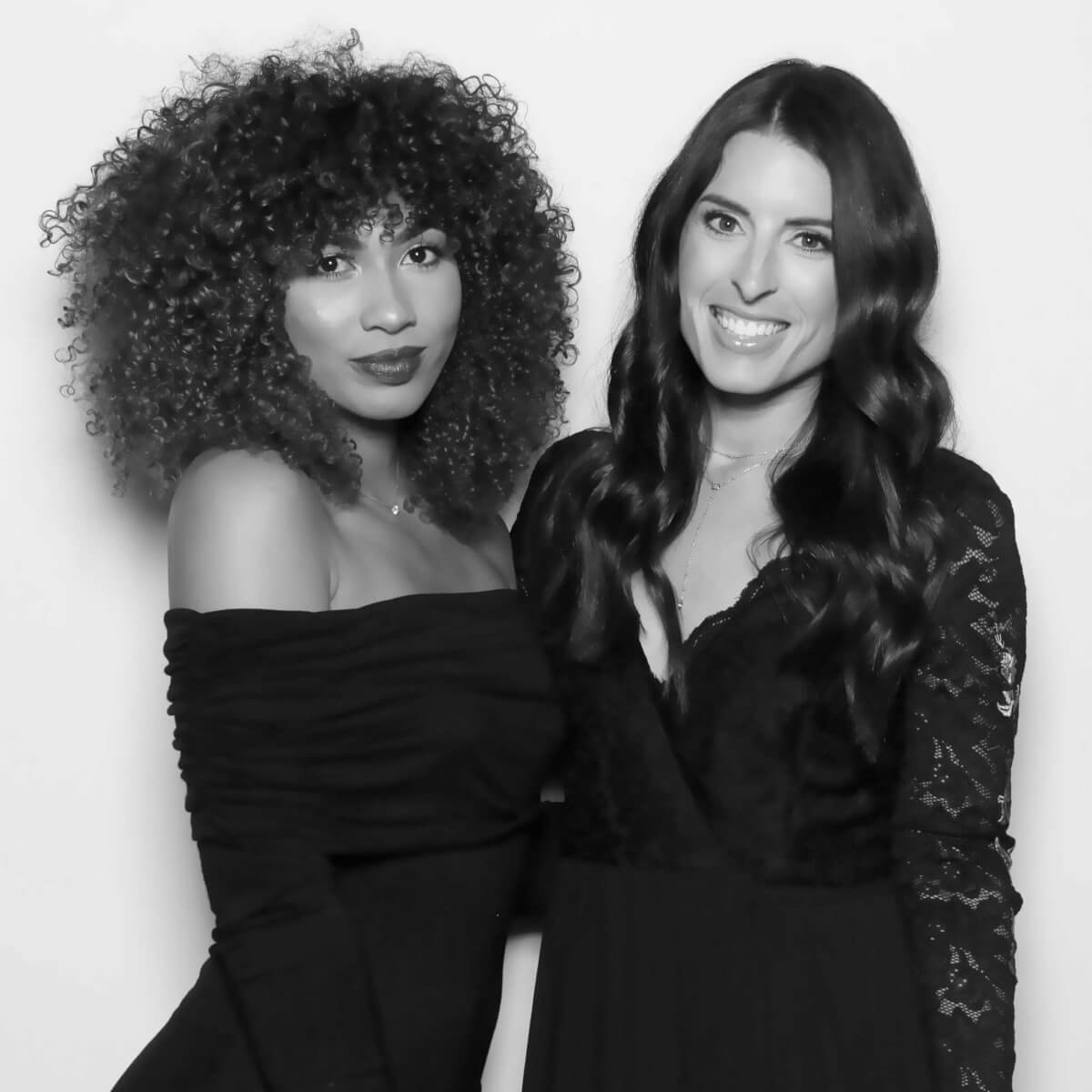 "These are my confessions." Our audio guestbook phone gives you unlimited recording potential. Use it as an audio guestbook for your wedding. A "confessional" station for your party or activation. A way for loved ones to record a message at a celebration of life or funeral. It can be used anywhere you need it.
Audio Guest Book Rental Features
Our vintage inspired audio guestbook phone may look simple, but it is packed full of features! Add your own custom voicemail message that guests hear when they pick up the phone before recording their own message (your "at the beep" message). After your event, you get a hosted online gallery with all of the playable & shareable mp4 files featuring an image of your choice, in addition to the raw audio files. Sit back and enjoy the unfiltered messages with unending replay value.
Custom Audio Guestbook Colors and Styles
Looking for something with a little more "pizzazz"? Upgrade our standard black shell to your preferred color for a small fee. And if you want something totally custom (like turning Grandma's beloved personal telephone into your own Audio Guestbook Phone), we can likely make it happen!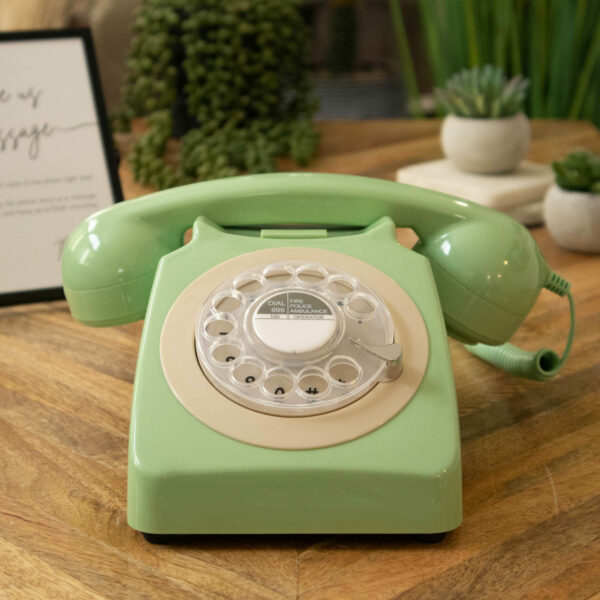 Custom branded rear monitor customization. We design a custom screen for the 16″ vertical, rear monitor of the photo booth. We can even incorporate your custom logo, monogram, colors and theme to make the photo booth totally you.